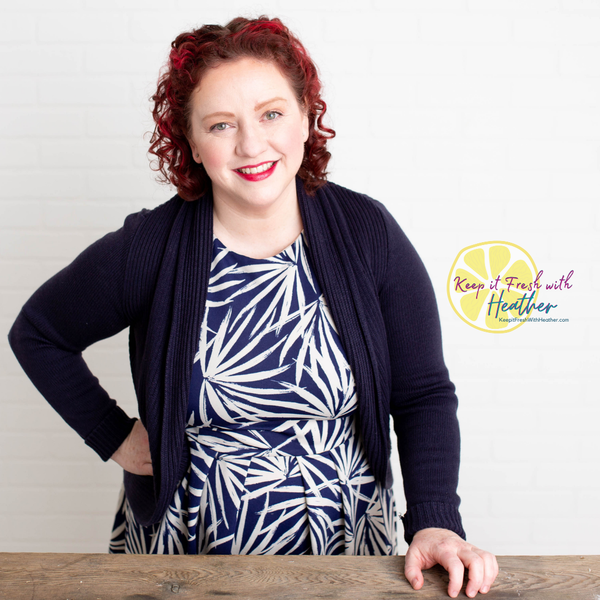 You deserve to eat good food!
Are you short on time and finding yourself repeating the same meals over and over, ordering takeout all the time, or heating up 2-minute TV dinners more often than you'd like? Homemade doesn't have to take all day! I'll show you how to get organized, save time, and make tasty food at home!
Subscribe for tips, recipes & deals!